Windows VPS - Netherlands
Windows VPS with Remote Desktop
Win1024 - NL
Order Now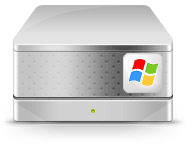 2 Core @ Intel Xeon E31260L
1GB RAM
50GB Storage
1Gbps Unlimited
1 IPv4
Netherlands
Admin Access
RDP Access
1 to 6 Hours Setup Time
Win1536 - NL
Order Now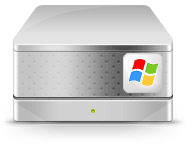 3 Core @ Intel Xeon E31260L
1.5GB RAM
75GB Storage
1Gbps Unlimited
1 IPv4
Netherlands
Admin Access
RDP Access
1 to 6 Hours Setup Time
Win2048 - NL
Order Now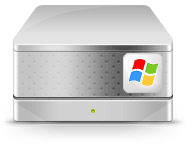 4 Core @ Intel Xeon E31260L
2GB RAM
110GB Storage
1Gbps Unlimited
1 IPv4
Netherlands
Admin Access
RDP Access
1 to 6 Hours Setup Time

Cheapest RDP

We not only provide cheapest rdp but also reliable. RDP Arena is one of the best site to buy rdp online.

Buy RDP Windows

We put equal load on each of the server. To ensure smooth and problem free experience we never over sell any of our servers, that's a promise. All the clients are equally distributed among multiple servers.

Buy RDP with BitCoin

You can now buy our RDP servers using BitCoin and other cryptocurrency like Ethereum and Litecoin.
Buy RDP with admin acceess

All of our RDP Plans comes with full admin access, which means you will be able to install your own software or modify the server settings as per your wish.

Where to buy RDP

Are you wondering where to buy RDP for sale ? Our plans are tailor made for most of your needs, however if you need a custom plan we can get it done in no time.

RDP Reseller

Are you interested in becoming a RDP Reseller ? You can now become a RDP Reseller too, drop us an email to support@rdparena.com and we will get back to you with the details.